ISOfix base for alpha™ infant car seat
ISOfix base for alpha™ infant car seat
phil&teds
SKU:
Product Code: CSBISO_
A safe&easy option to click alpha™ in & out your car!
ISOfix connectors attach to any car with ISOfix anchor points for a perfect fit every time! ISOfix minimises the risk of not installing the car seat correctly into the car
winning features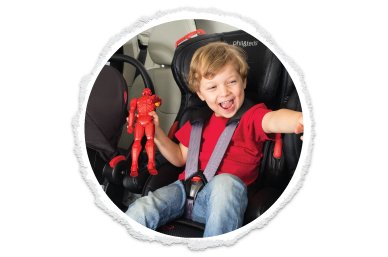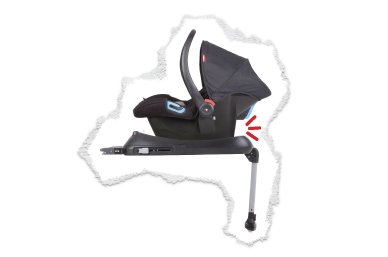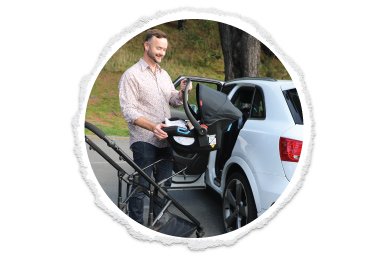 instructions
Setting up your ISOfix base is easy! Find all the details you need here for how to set up and use!
accessories
adapt your ISOfix base with these must-have accessories