dot™ & double kit™ & snug™ carrycot
value inline®
dot™ & double kit™ & snug™ carrycot
value inline®
enjoy the easy life with the dot™ buggy & snug™ carrycot double kit™ bundle; the perfect combination of a slim & compact 3 wheel buggy bundled with a newborn-ready comfy & generous space for your snoozin' newborn baby in the snug™ carrycot - and your toddler in the double kit™ - the perfect solution for getting out&about with your growing family! you can even use the snug™ carrycot off the buggy as a safe overnight sleeping solution!
dot™ buggy wow! features:
wonderful as a single buggy - or adapt to a double buggy with the double kit accessory.
clever 3-wheel design with sling seat for superior manoeuvrability & easy kerb pop!
3 x 10" puncture-proof aerotech tyres & all-wheel suspension for a smooth ride in the city
double kit™ wow! features:
perfect parent facing seat for one child; keep your lil one close for ultimate face to face bonding time
growing family? then use the double kit™

 

to turn your buggy into an inline® double buggy!
adapt your phil&teds inline® to take 2 kids in multiple modes!
snug™ carrycot wow! features:
comfy & generous space for your snoozin' baby
large UPF50 sun hood with incorporated carry handle for easy transferring on and off the buggy
safe for use off the buggy for overnight sleeping
dot™ buggy liner colour selection
double kit™ liner colour selection
snug™ carrycot lid colour selection
This feature requires Javascript to be enabled. Please try updating, or consider using a different browser.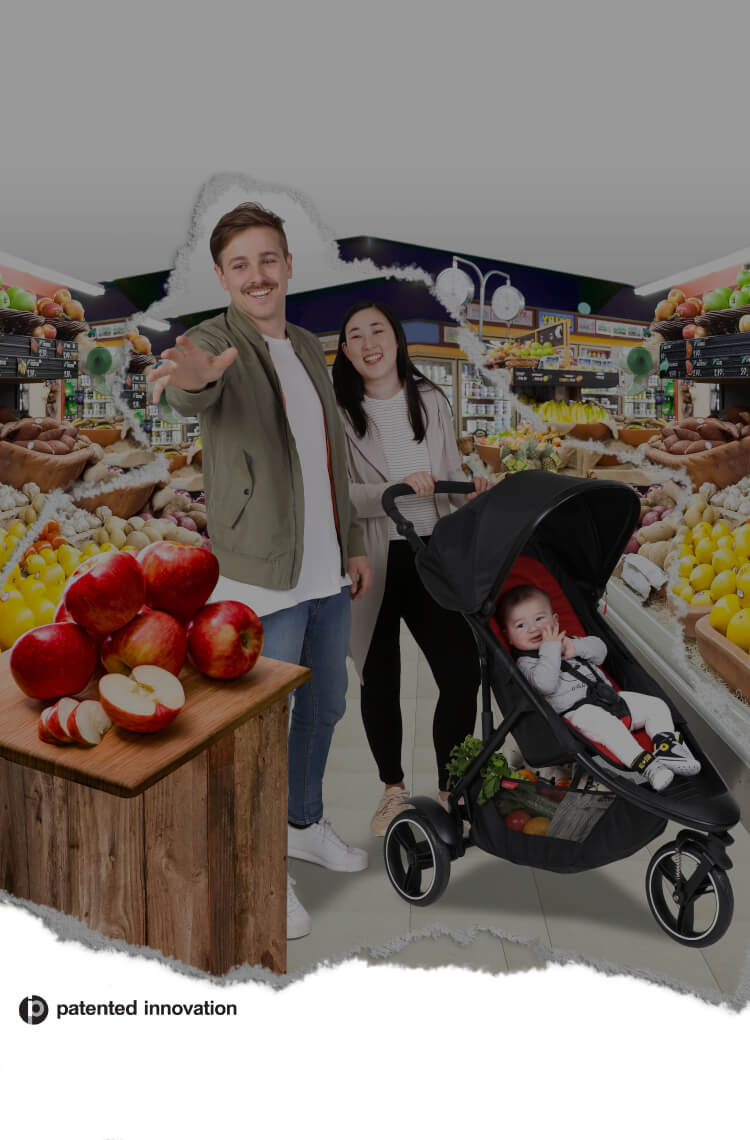 "I absolutely love that it not only suits the needs of my one and three year olds, but any more children I may have in the future"
winning features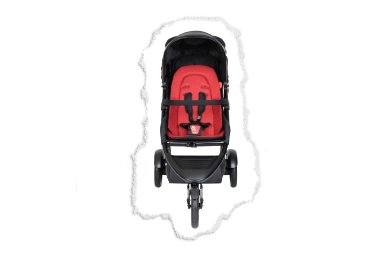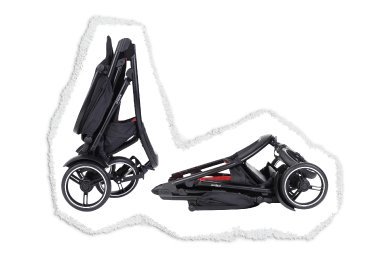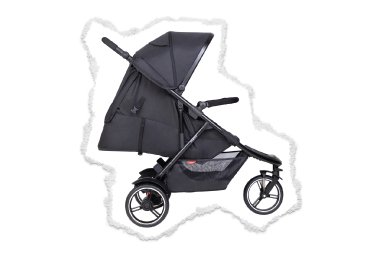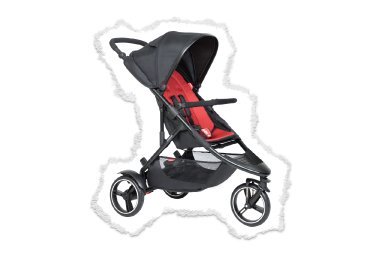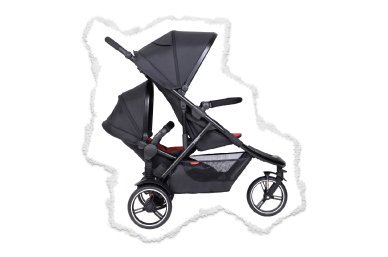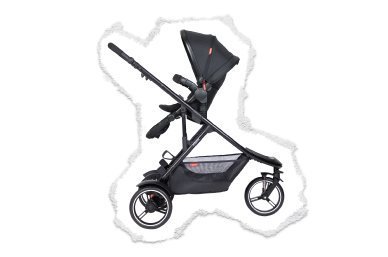 at a glance
lockable front swivel wheel
reversible plush melange liner
Age range

newborn - 5 years

Double kit maximum load

15kg / 33lbs

Double kit seat width

30cm

Double kit weight

3.2kg / 7lbs

Fabric materials

300d 100% polyester

Folded dimensions

44 x 58 x 92cm

Handlebar height

88 ~ 118cm

Parcel tray maximum load

10kg

Safety certified

EN1888:2012 EU & EEA
ASTM F833-15 & 16 CFR 1227 USA
SOR/2016-167 Canada
CPN8 of 2007 Australia/New Zealand

Unfolded dimensions

106 x 100 x 58cm
instructions
Setting up your dot™ is easy! Find all the details you need here for how to set up and use!
accessories
adapt your dot™ with these must-have accessories